BACKPACKING THE DARDANELLES
July 2004: Wandering the Sierra backcountry
We returned to the Dardanelles for a mid-summer visit. By July, the high Sierras are much warmer and dryer. The snow is mostly gone, as are nearly all of the smaller streams.
&nbsp
---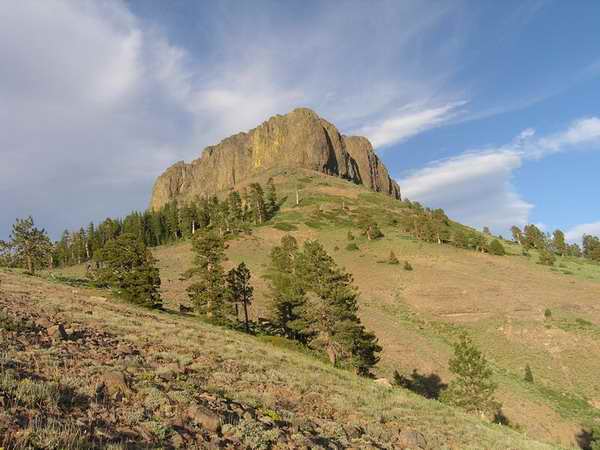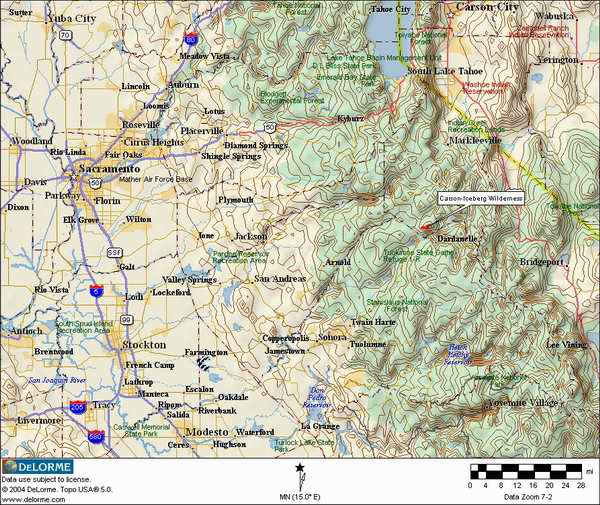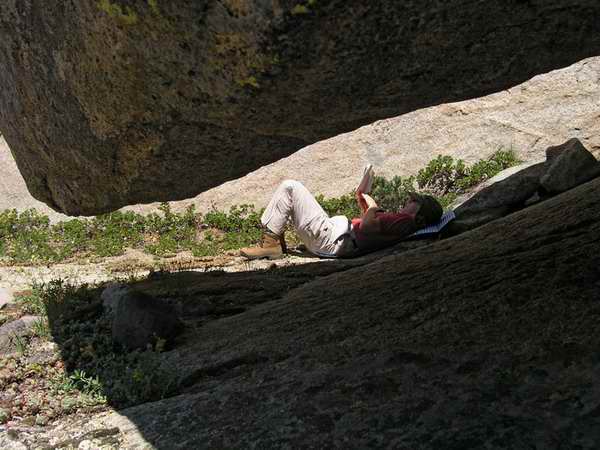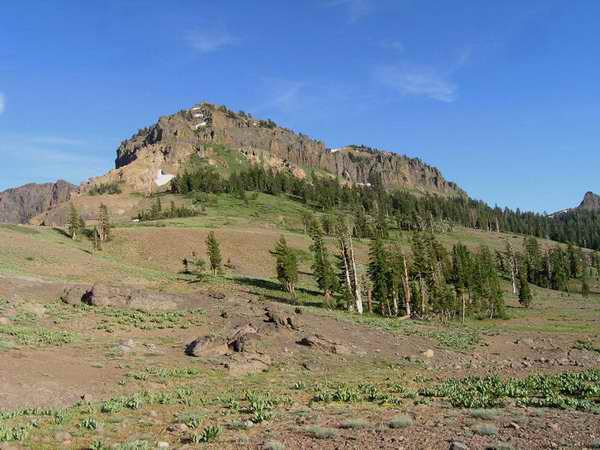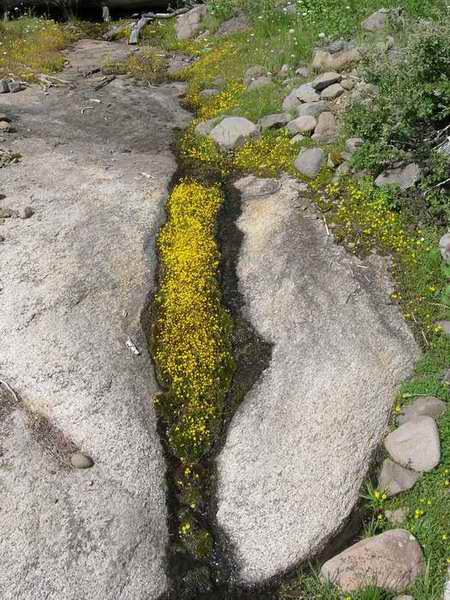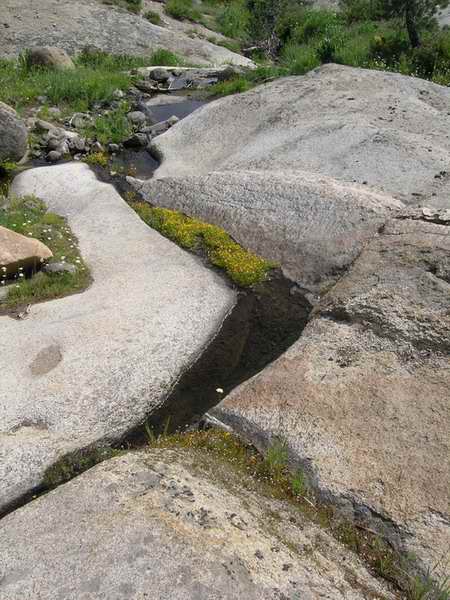 Hike to the top of the Dardanelle Cone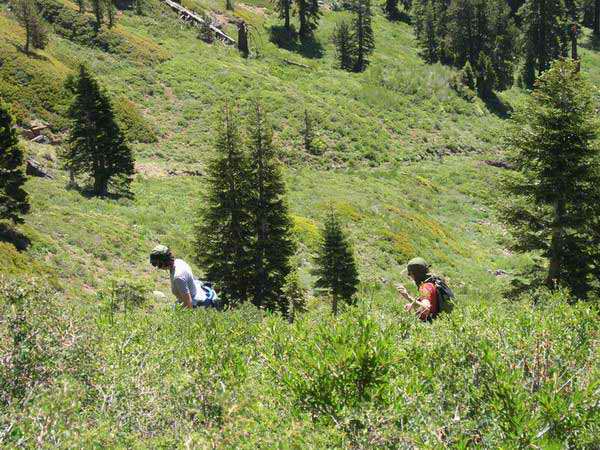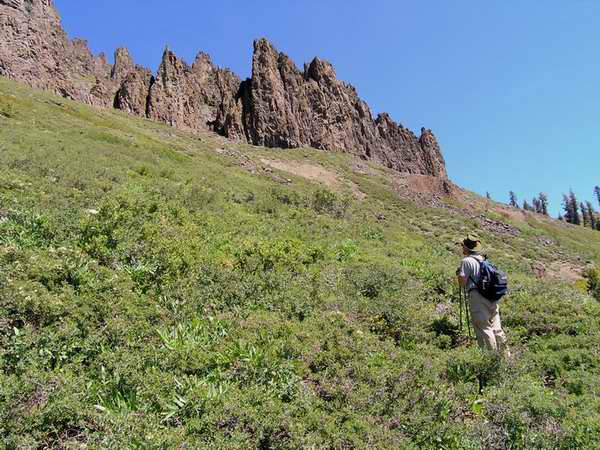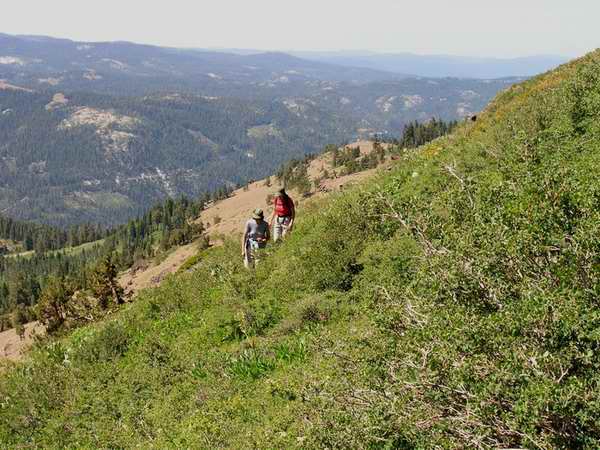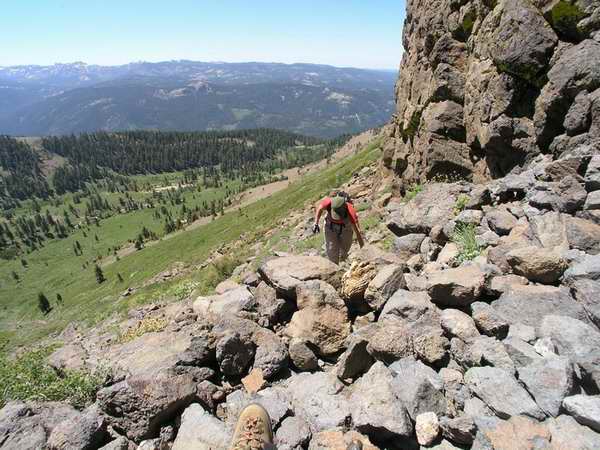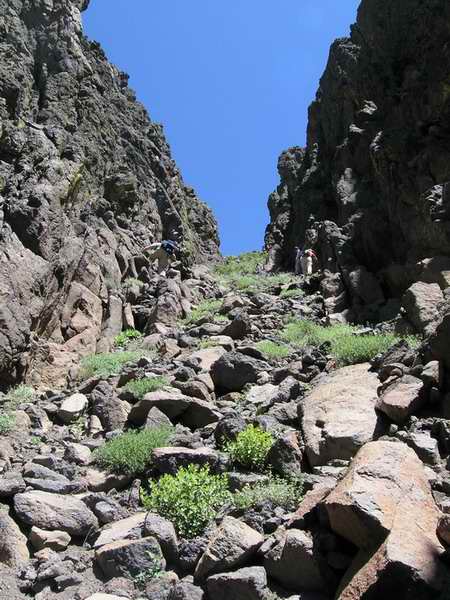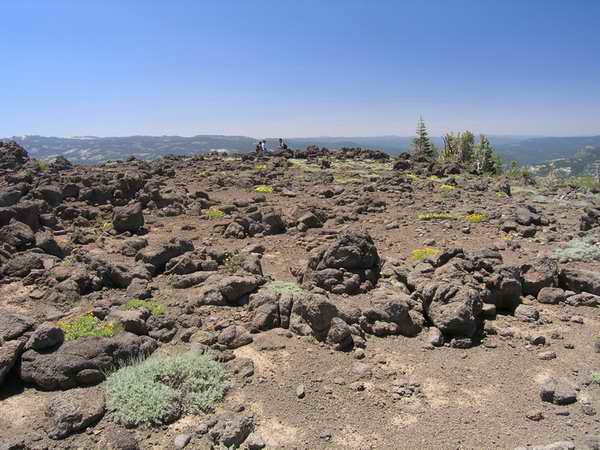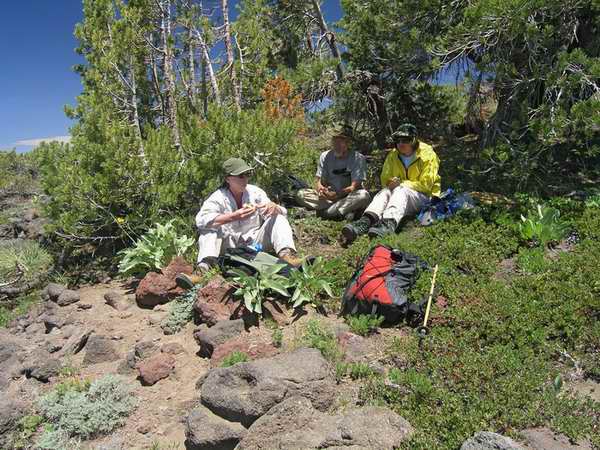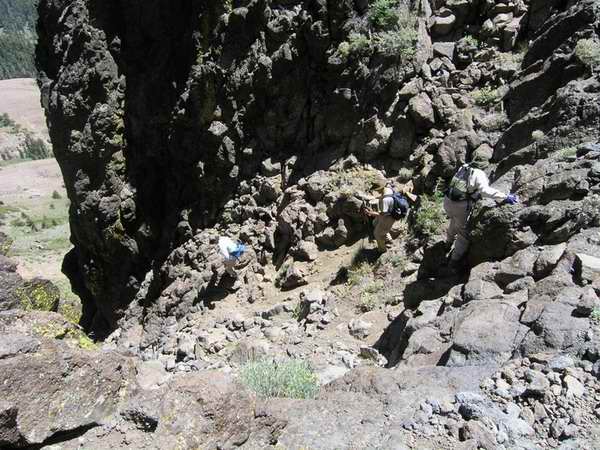 A summer riot of wildflowers
July 2004 was a fabulous month and year for wildflowers in the high Sierras. It's a miracle that such beauty survives in the hard, rocky, and dry ground.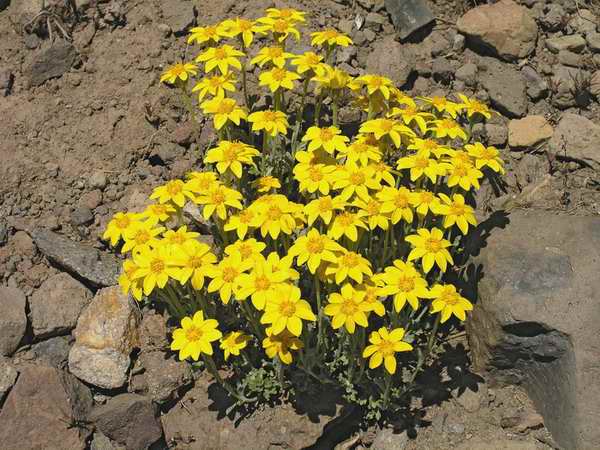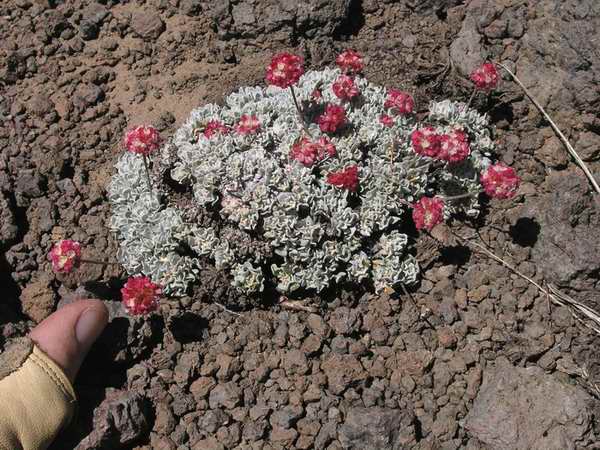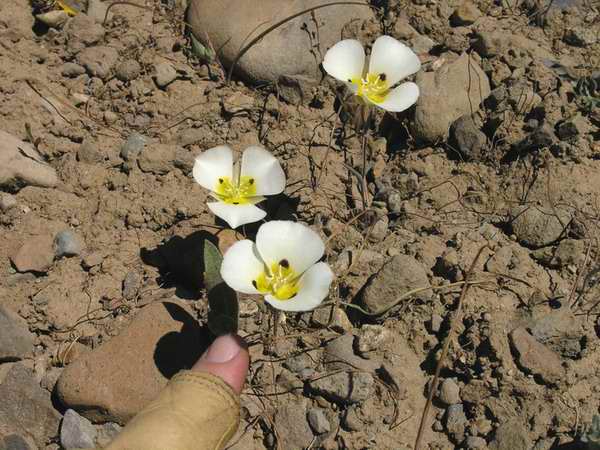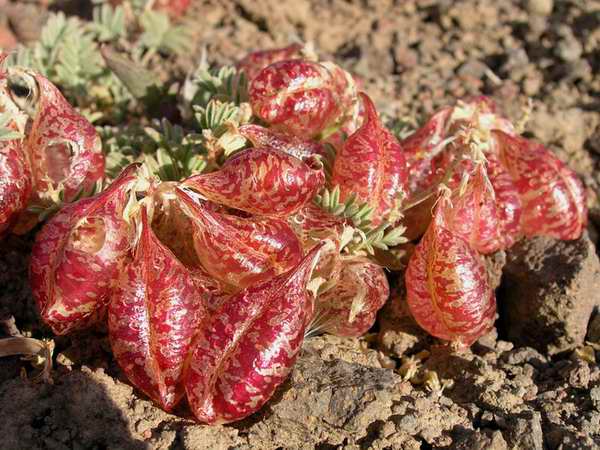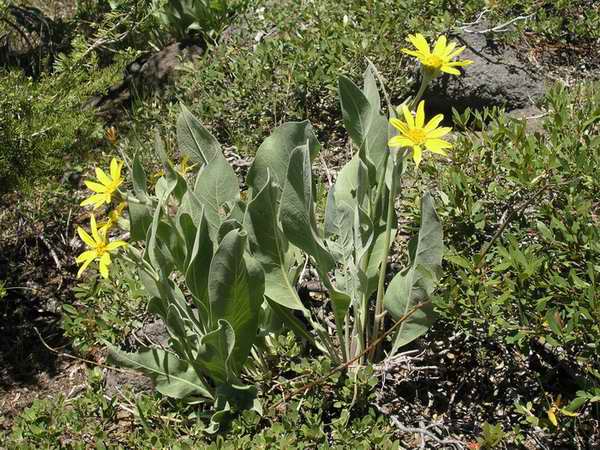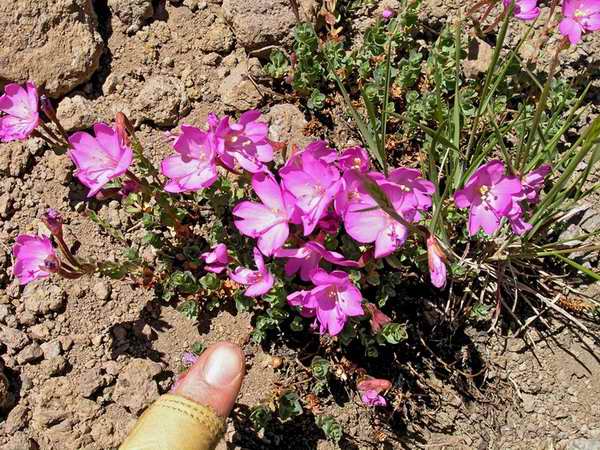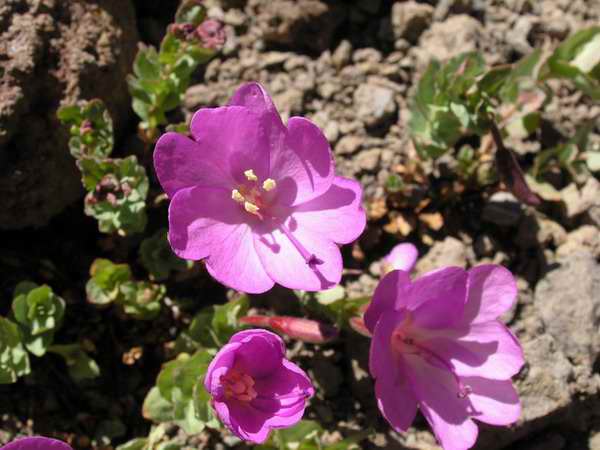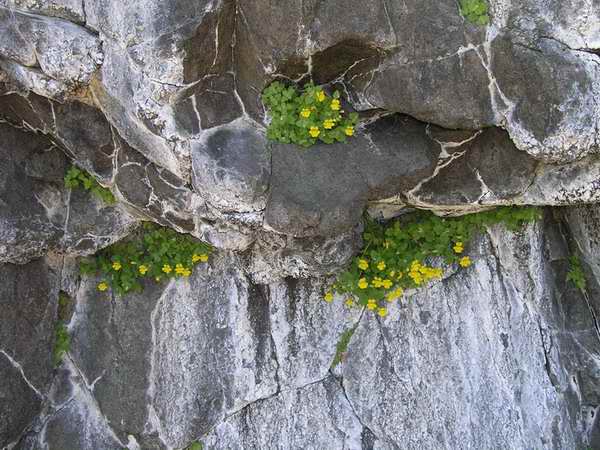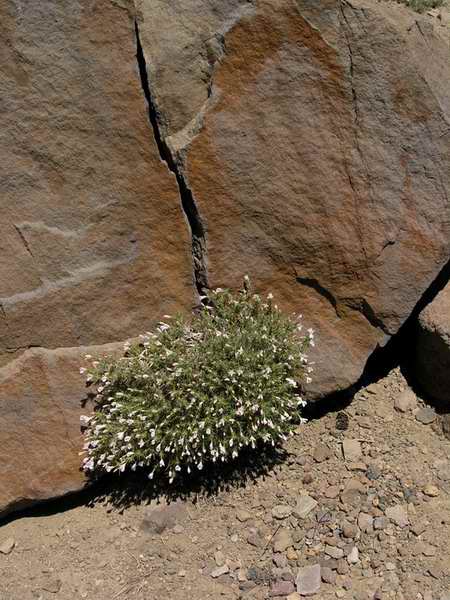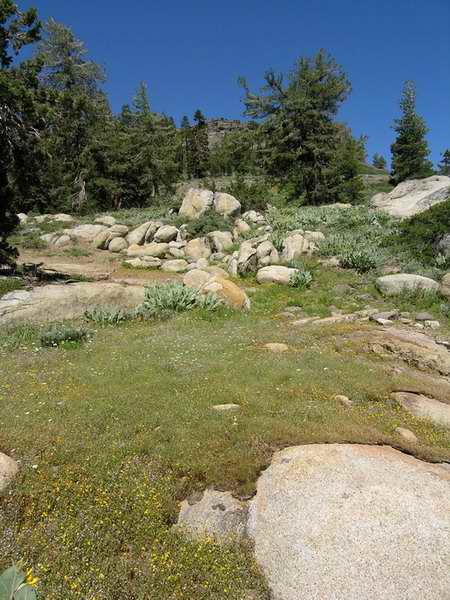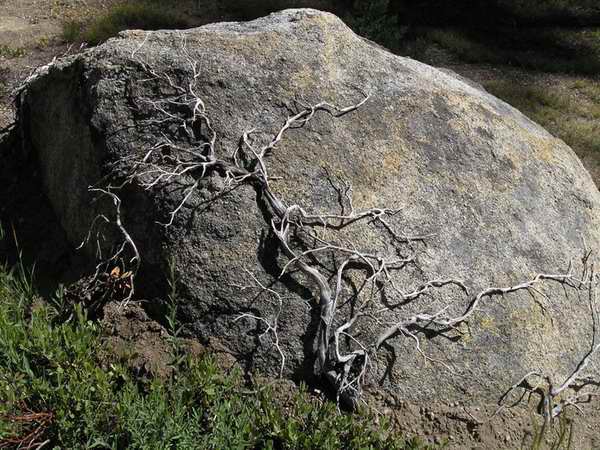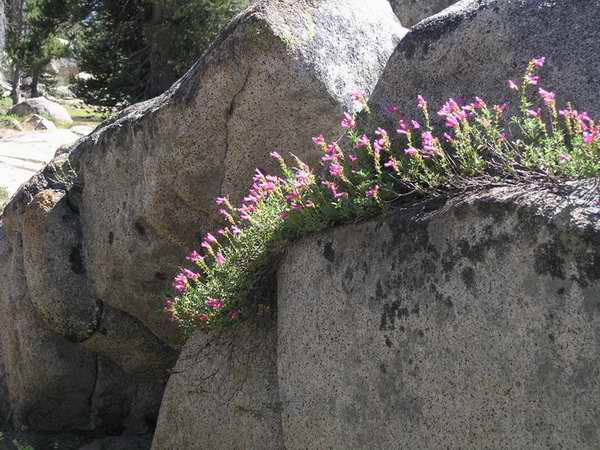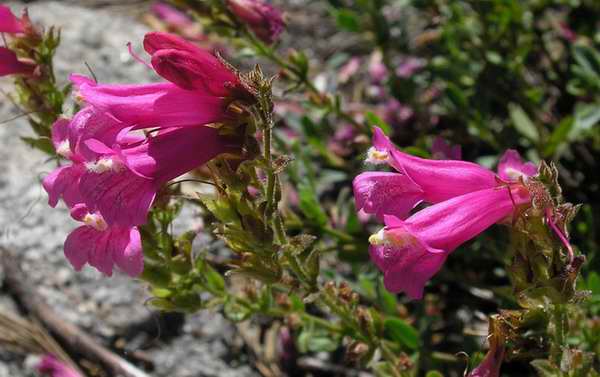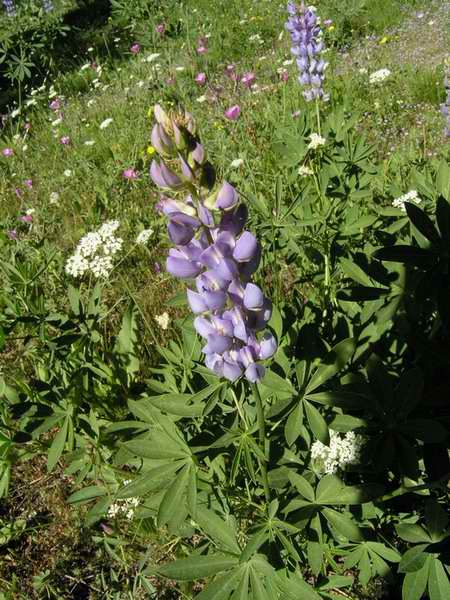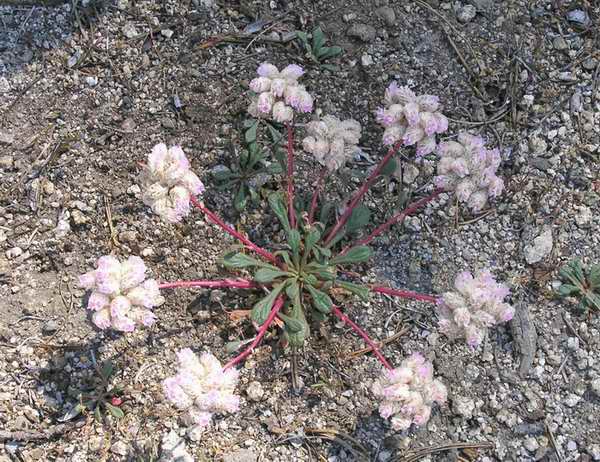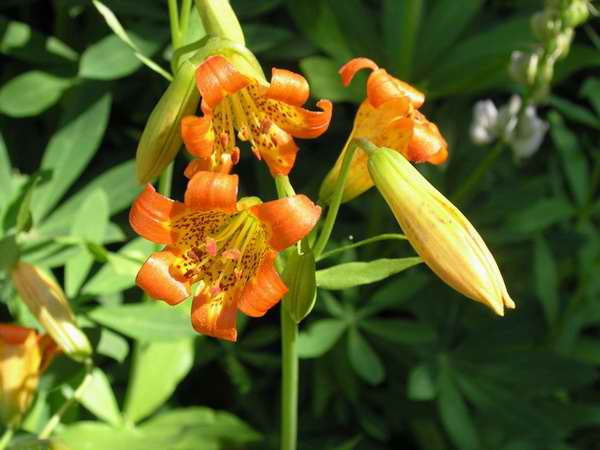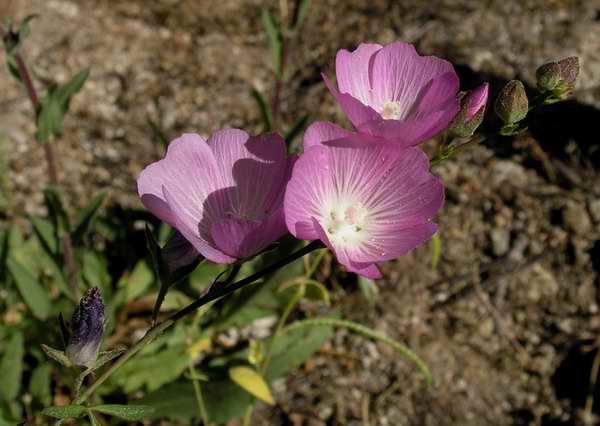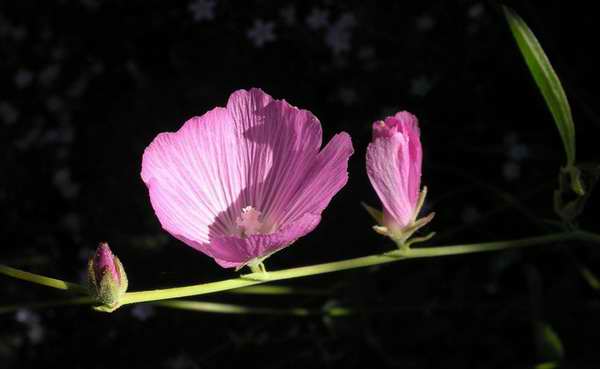 A fabulous three-day weekend