YOSEMITE FALL
July 2006: Capturing the changing seasons
I've been to Yosemite National Park many times. In fact I spent two summers working in the park. While summer is a warm and sunny, it's also time of daunting traffic and crowds. Fall, on the other hand, is often quiet, cool, and full of splashes of yellow and red. It's also a time when the parks four-footed residents reappear.
&nbsp
---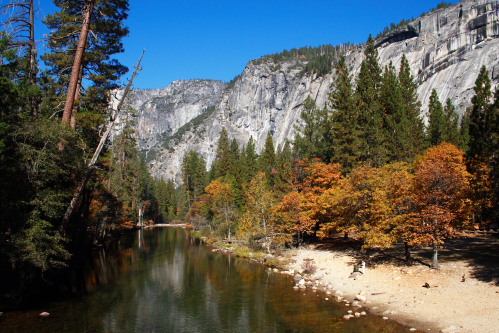 The Sunrise trail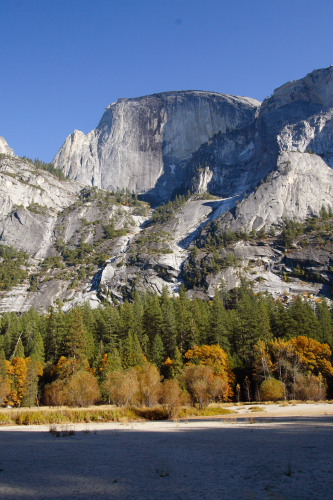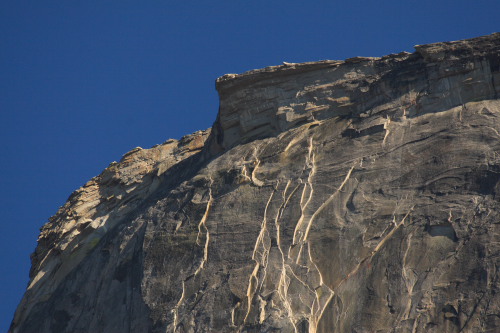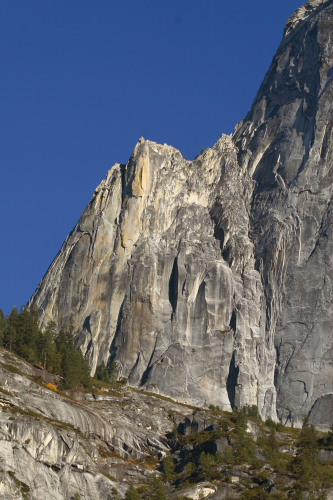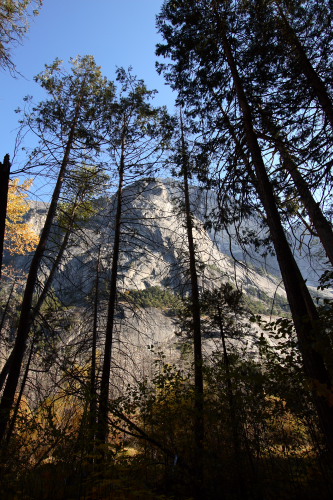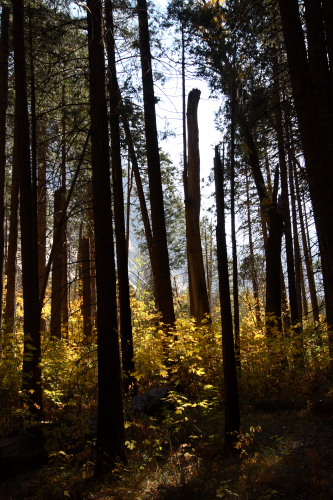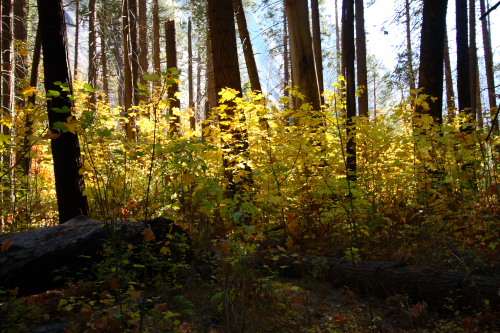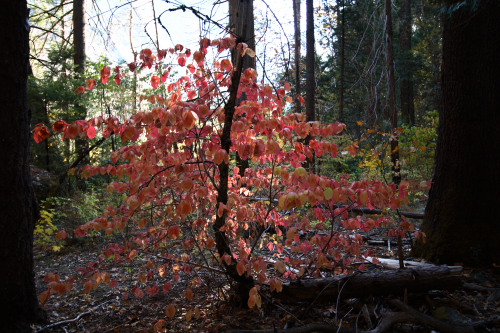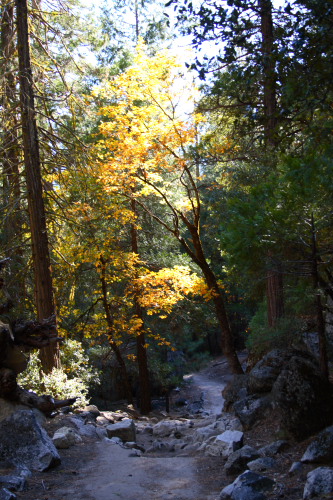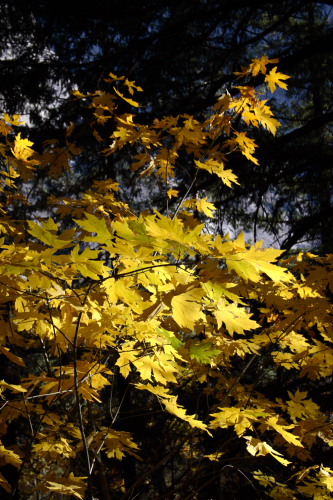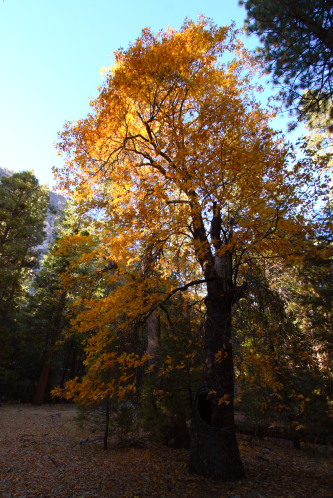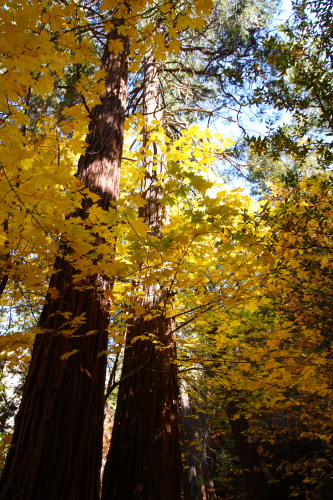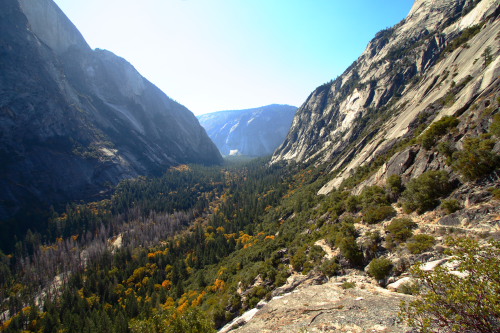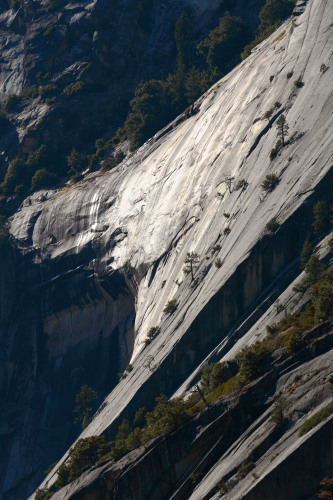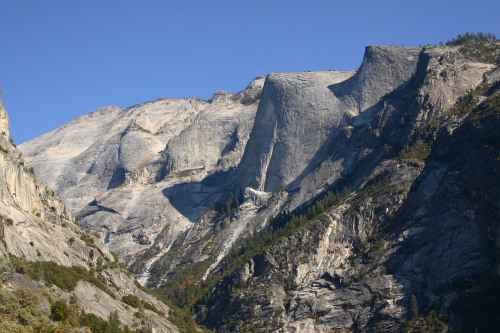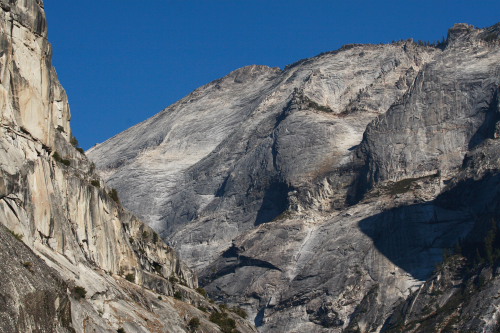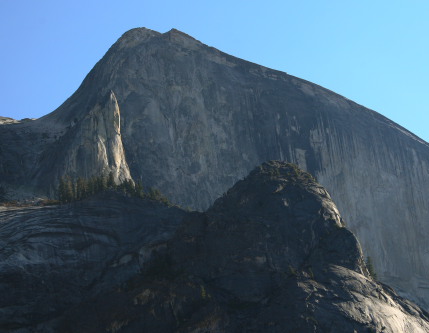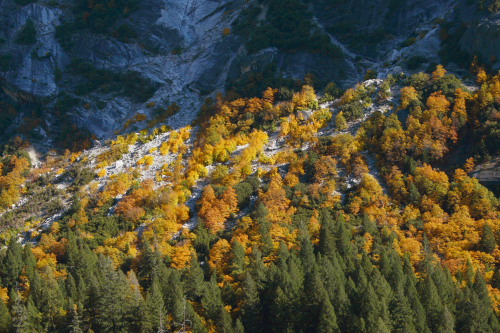 Hiking Vernal and Nevada Falls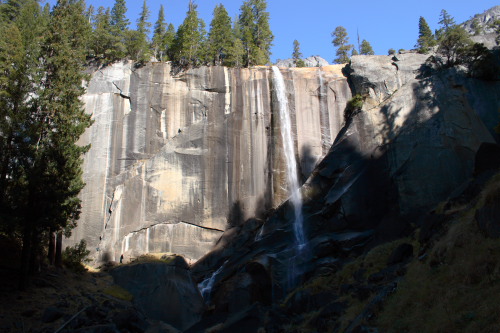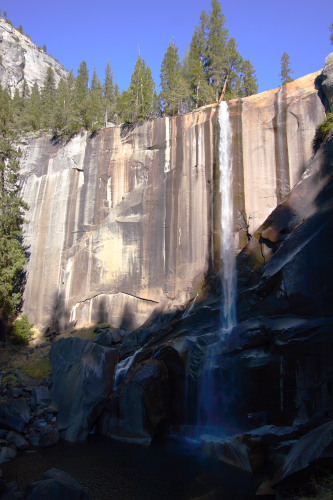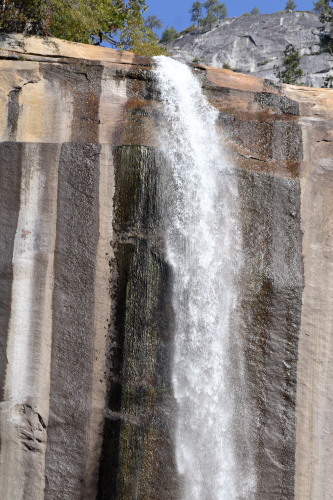 In the Fall, a relative trickle of water.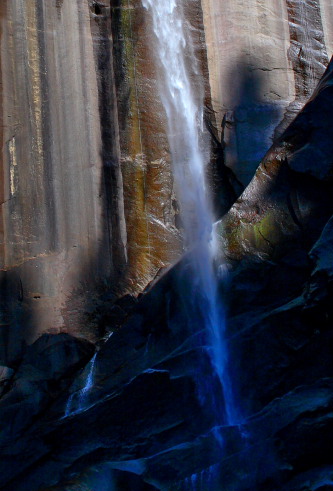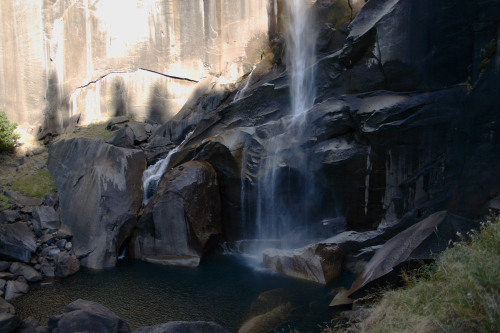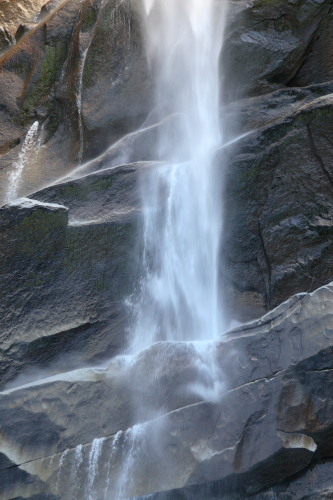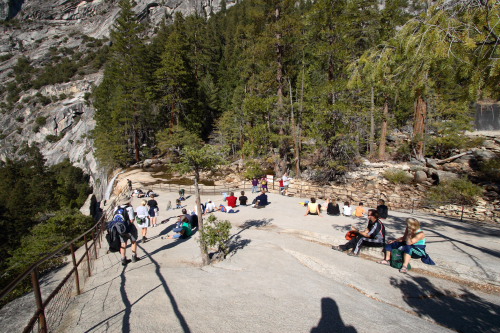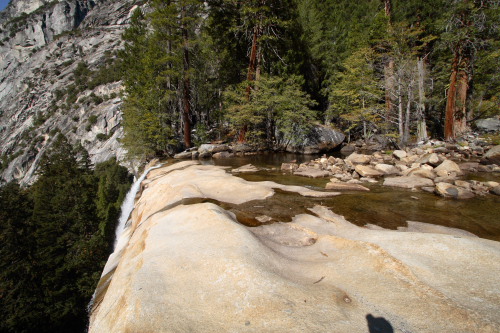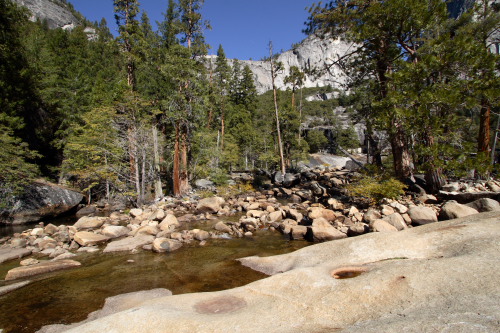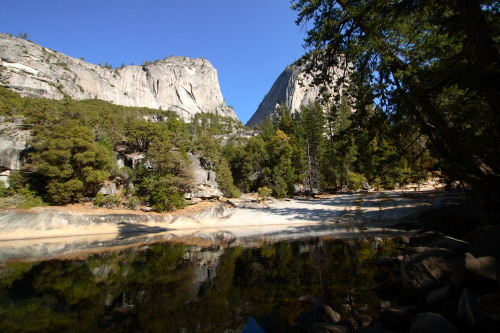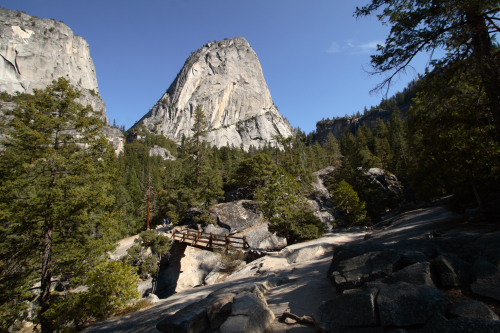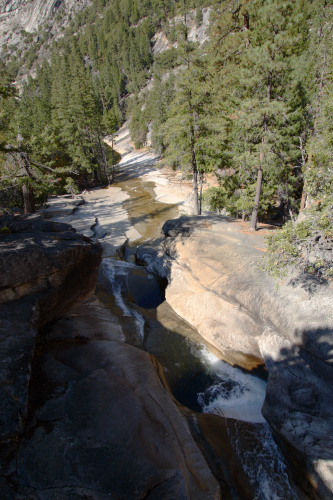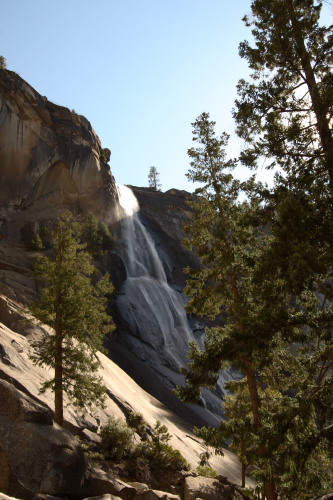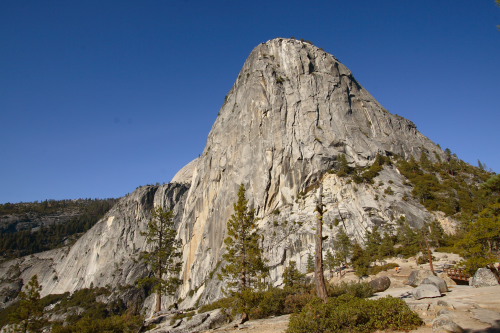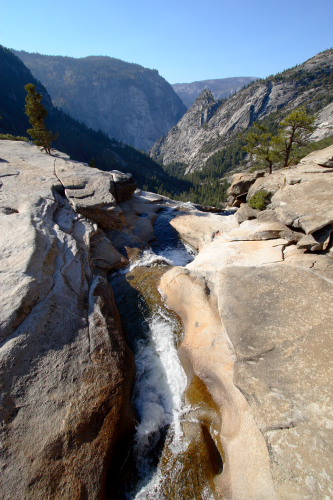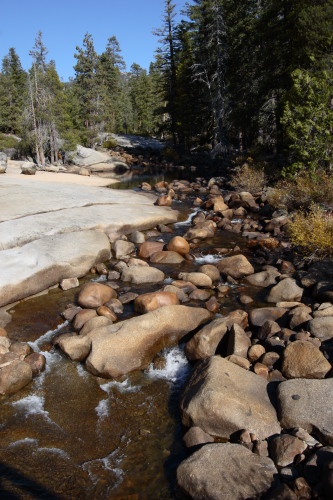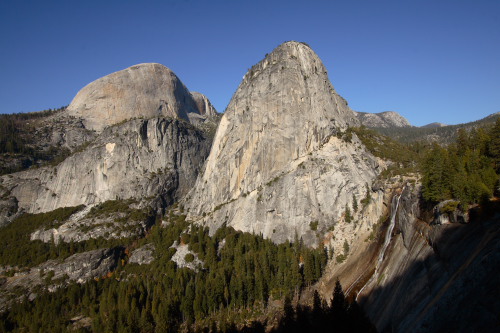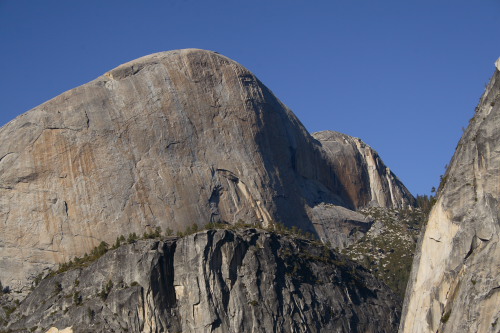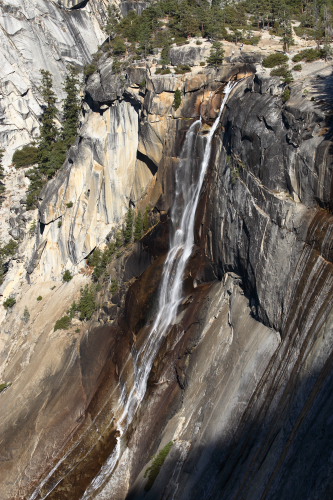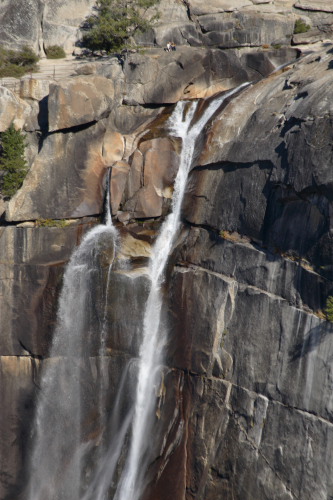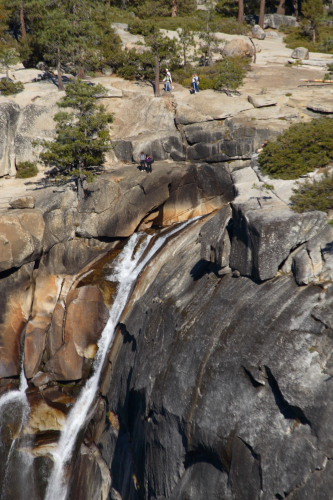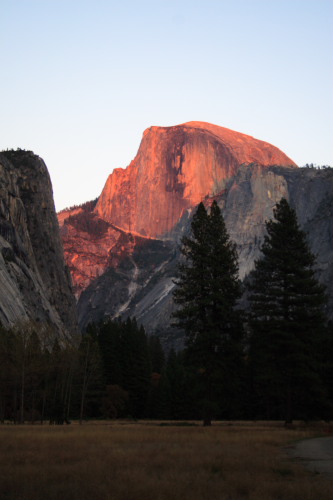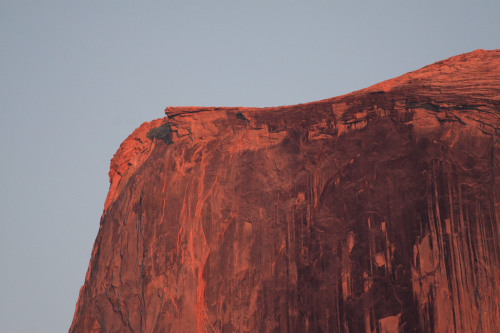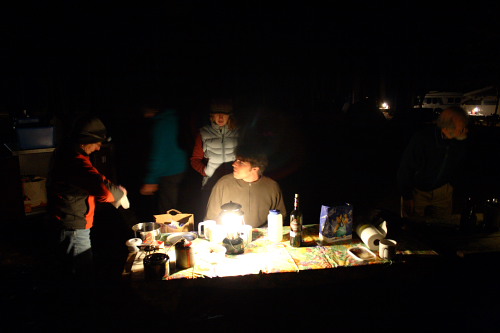 Yosemite Falls walk